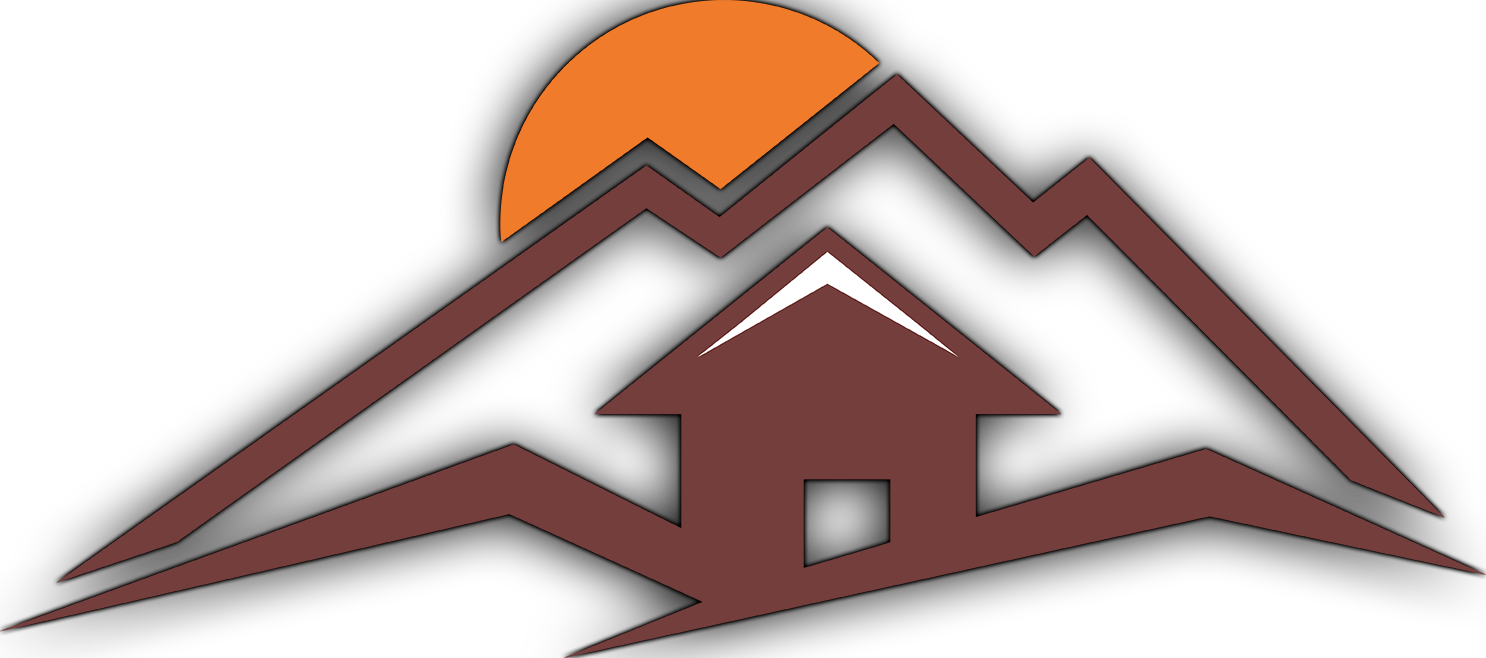 Horizon View Holdings, Inc.
We Buy Land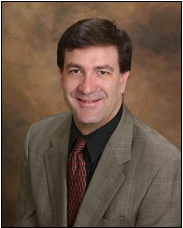 Horizon View Holdings, Inc. is a residential and commercial development company operating in greater Seattle Puget Sound region and focusing in North King and South Snohomish Counties. The company mission is to conceive and create builder-ready developments in the Pacific Northwest.  Our primary business focus is to contract and acquire land suitable for residential development, including single family, multi-family, and commercial projects.  Using our experience in feasibility analysis, we employ the most cost-effective systems to determine the financial viability of a development; and when the development risk is fully understood, we execute the entitlement process obtaining preliminary land use approvals.  At that time, offerings are made to our builder clientele for near-shovel ready projects.
In 2009, Horizon View Holdings Inc was founded with a vision to purchase, renovate, and resell homes in the Pacific Northwest.  That vision changed in 2015 when the company moved away from the fix-and-flip market due to tightening economic conditions.  The company completed over forty investment rehabs during that time frame.  A pivot to land entitlement and development was an inevitable growth pattern due to the ongoing high demand and low inventory of single family housing in the region.  We believe that our experience in mitigating the risk of land sub-division can produce the highest financial gains to the company and our investors.
The principal owner, Daniel Wick, was born and raised in Chicago, Illinois and moved to Washington in 1989.  Spending the 90's in a variety of commercial and retail sales position, his real estate career began in 2002.  Since that time, Daniel has spent twelve years in commercial real estate appraisal holding a certified general appraisal license (License No. 1101871), nearly fifteen years in commercial and residential real estate brokerage (License No. 23135) and has over seven years in the construction industry including running his own general contracting company from 2011 to 2016. Daniel has created a proven path for success, and his experience guides the responsible management of the company with attention to cost effectiveness and cash flow administration.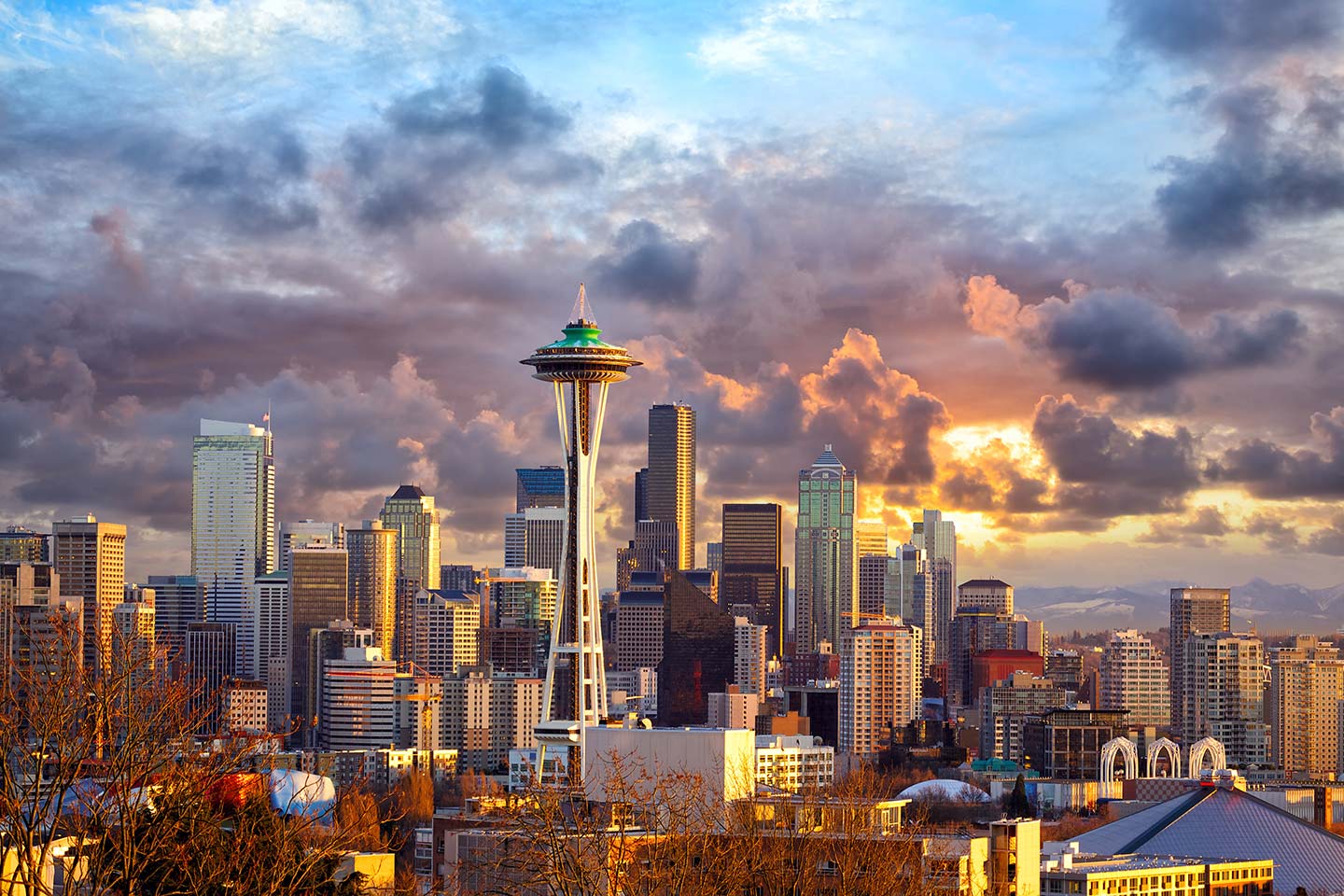 Our Ethical Value Proposition
We believe that a mentality of honesty and abundance will get us further in our business ventures than any single transaction win; therefore, we do not adopt negative/unethical means for conducting our business.
We believe in the value of time; therefore, we are sensitive and responsive to both investor and seller needs.
We work in a professional manner by systemizing resources efficiently and treating people with dignity and respect no matter what the circumstances.
Horizon View Holdings Inc is dedicated to the financial stability and personal prosperity of our investors and clients
Horizon View Holdings is the fastest growing real estate development company in North King County.
Would you like to sell your home or land?
Contact Us
If you're looking to sell your house or land in the Puget Sound area, would like to discuss available Investment Opportunities or inquire about our current projects. 
(206) 551 – 0499 
info@horizonviewhomes.com