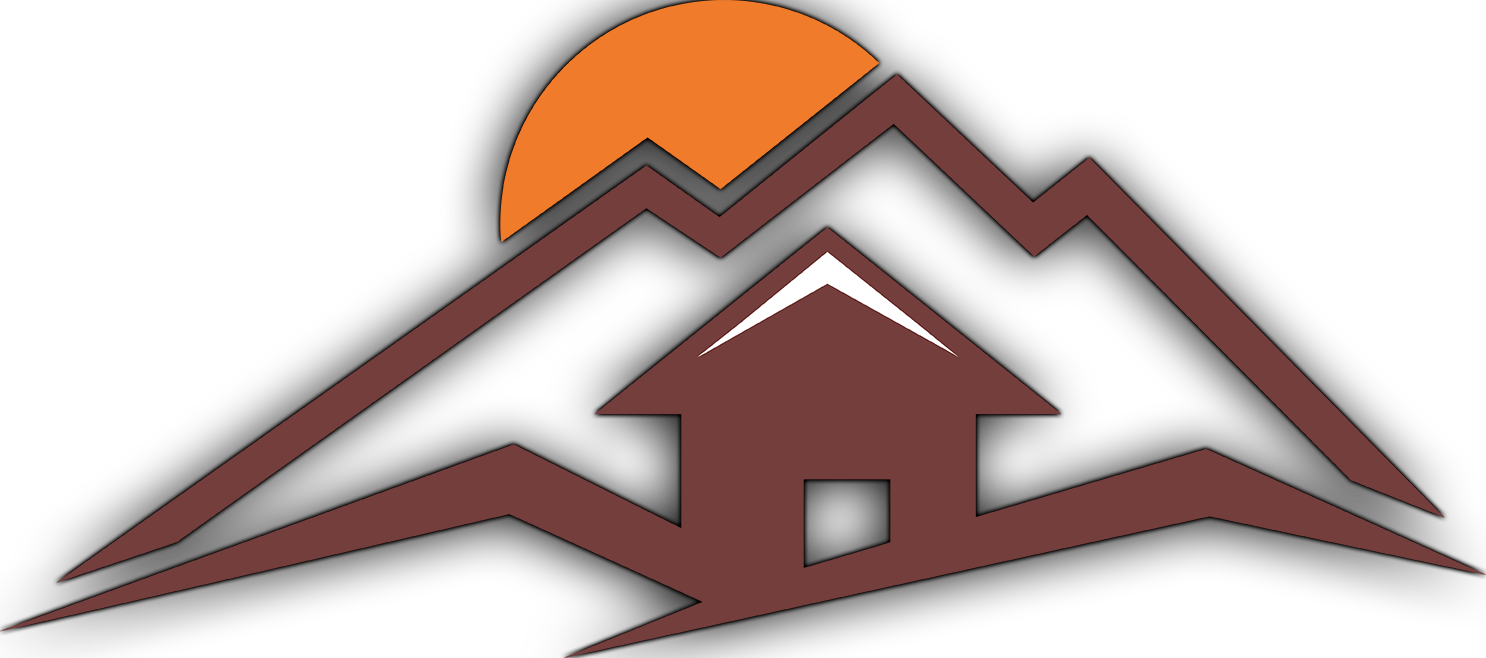 Horizon View Holdings, Inc.
We Buy Land
Commercial Real Estate Land Developer. Sell your Land and home in Shoreline, Kenmore, Snohomish County Washington.
Featured Listings
What is it that you are looking for? Let's find it together.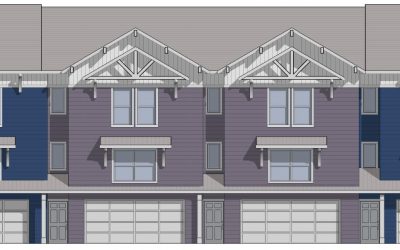 $1,600,000
51 Townhomes
3516 87th Ave NE, Marysville
read more
"I just wanted to say a big THANK YOU. I can't put in words what a great feeling it is to have the investment success you have given me. Thanks for all the effort and patience you invested in our relationships and I wish you a success that reaches far beyond all imaginable." Boris
"I've had the pleasure of working with Dan on several successful real estate projects and I look forward to working with him on many more. He is a top-notch real estate investor and developer who has excellent project management and his communication skills! Dan is extremely well organized and works diligently to follow-thru and make sure the job gets done. Dan is a guy with great character whose positive attitude, drive, and determination are contagious." Kirk Sperry
Would you like to sell your home or land?
Contact Us
If you're looking to sell your house or land in the Puget Sound area, would like to discuss available Investment Opportunities or inquire about our current projects. 
(206) 551 – 0499 
info@horizonviewhomes.com